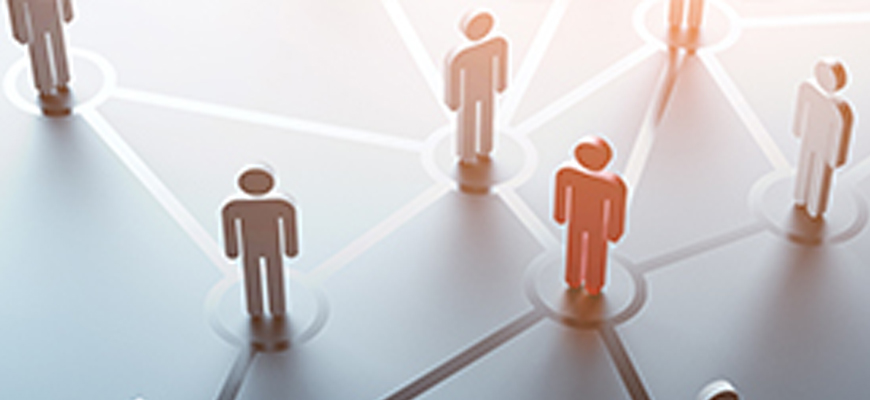 As Edge Computing and 5G is becoming the mainstream in the current market, HawkeyeTech aimed to develop open, software-defined network (SDN) platforms that could quickly build up and emerge next-generation networks with the transformation of WAN networks into software-defined WANs (SD-WANs).
SD-WAN solutions solve the structure problems by enabling the software services and applications on the customized hardware to simplify the hardware requirement and bring a high level of flexibility to deliver a secure, reliable, and enterprise-level performance in order to fulfill every business demand.
SD-WANs could be deployed as edge appliances or as a service. Edge appliances could be deployed in every location and connect to MPLS networks, the Internet, and often other networks (Wi-Fi, LTE/5G, etc.). Based on open hardware, a Universal Customer Premise Equipment (uCPE) is a network appliance that can be automatically provisioned and configured from a central location without requiring a time-consuming administrator installation. These flexible uCPE devices now could perform Network Functions Virtualization (NFV), security, firewall, and other services to support a range of services and applications at either an enterprise data center, at branch locations, or in the cloud.
These product series that deliver high-performance general computing power, network virtualization, crypto engines, and high-bandwidth network throughput that can support demanding NFV services. By deploying HawkeyeTech's powerful general processing platforms as uCPE, the system integrators and service providers can simplify and accelerate service delivery, configuration, provision and manage a variety of network functions remotely.